Yup, very interestin topic. **nods**
....
....
....
OK OK I DON"T HAVE A FRIKKIN GODDAM CLUE ABOUT IT!!!
I have to submit a project on it (economics) and I don't know a goodddammm thing...



You guys are smart. *points accusingly*
Don't do it for me but shoot some facts my way.
I have to basically write about commercialization-done
Then about some sport-done(I chose cricket-IPL)
And then write about commercialization of that sport-This is where you guys come in, don't do it for me, just help a young innocent kid.
And compare it with another-I can do this if you help me with the above **nods**
Whats in it for you?
I'll...I'll tell you my board exam marks, even if I fail


Anddd...give you some of ryukai's chocolate cake if I ever meet you!
Lets see how you resist that!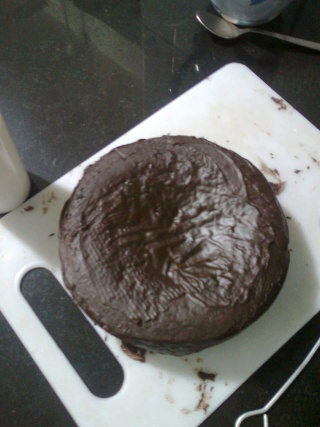 (Images from
http://amalganation.forumotion.net/graphics-and-videos-f26/ryu-s-horrendous-art-work-t553.htm
)